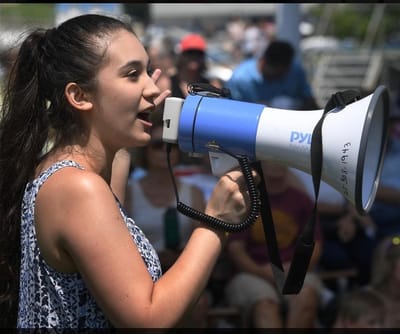 -Give the largest voting block in America, our Young People, a seat at the table because their voice matters!
-Engaging students at WI's High Schools, Tech Colleges & Universities to vote and organize to increase young voter turnout!
-No more unpaid internships at the DPW! A homegrown talent pipeline is necessary for our long term sustainability.