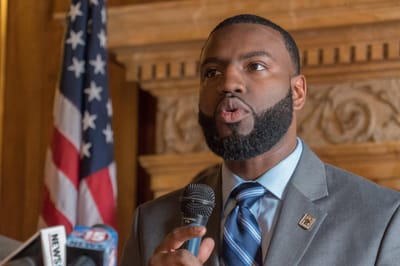 -We must have vision beyond 2020 & preparing for 2022 redistricting starts now.
-All donors are equal! Build our reliance on repeated small dollar donations alongside donors of larger means.
-Division is the biggest threat to our party! DPW must be an official Anti-Oppression organization and be open to all who share our values.