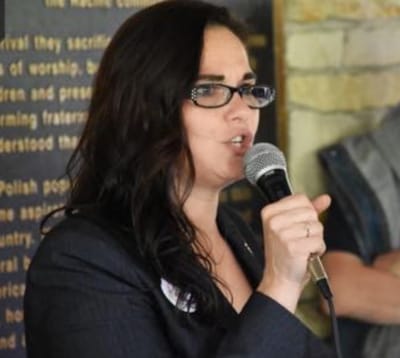 -All districts count no matter how blue or red, and our candidates & voters must not be taken for granted! With increased Democratic voter turnout we win.
-Democratic strength in all 72 counties must be permanent. We must increase local infrastructure, membership, and authentic engagement.
-Compensate our campaign workers equitably for the hard work they do! Let's end parachuting and ensure organizers are connected to the areas they organize.